There is so much about bicycling that I enjoy – the friends we have made over the years are the best. In fact, I met my husband on a bike ride for Multiple Sclerosis 32 years ago. I enjoy the challenges of each ride – hills, wind, weather, speed improvement and the beautiful countryside we traverse.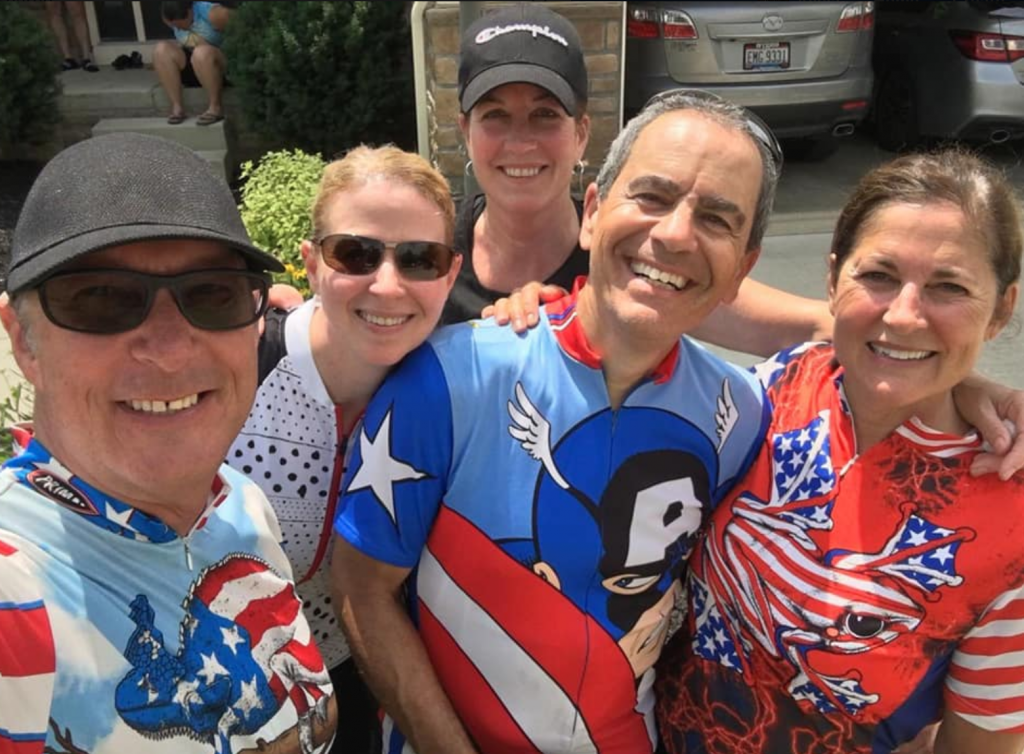 But for me, joining the Road to Victories team is really personal.
Not only do I work in the Oncology division with Janssen and work with community and academic oncologists, but 3 of the 8 siblings in my family have had cancer. My oldest brother, died of cancer in 2012, and in 2017, two of my sisters received cancer diagnosis.
I also have a personal connection to multiple myeloma: My colleague, Steve Roebuck, was diagnosed with Stage 3 MM in Feb 2017. Steve is an incredible inspiration to me. His story is remarkable because his myeloma started with back and leg pain in 2016, pretty common symptoms when you think about it. At 44 years old I know he wasn't expecting a Stage 3 MM diagnosis. Steve's positive outlook and his determination that "Multiple myeloma will not define me" are words that I will never forget. Post diagnosis, he is back to work and making a difference for patients. He supports multiple advocacy groups as well as fundraising for MMRF. I dedicate my Road 2 Victories Ride to Steve Roebuck.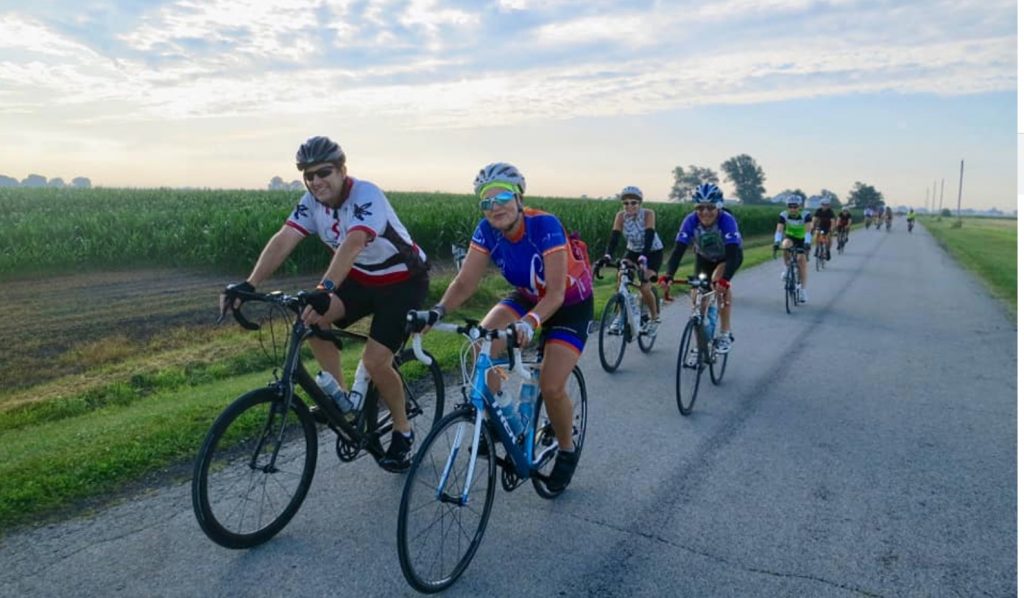 I am really looking forward to meeting the other riders on R2V. We each have a connection to multiple myeloma. We've connected via a private Facebook page and also on team conference calls. I am truly inspired by all of them! Also, I am looking forward to seeing us exceed that fundraising goal! We can help find a cure for multiple myeloma! You can support my efforts for the MMRF and Road to Victories here: https://endurance.themmrf.org/R2VVermont/MartinaRosen