Only three short days before the start of the R2V Vermont to Quebec Ride, an event I am very grateful for having the opportunity to be part of.
My husband Fred was diagnosed with Multiple Myeloma 6 years ago when he was 40. We had moved to the US not long before, our kids were 9 and 11 at the time. He got so lucky to be followed by an amazing medical team working closely with the MMRF.
We also felt very fortunate to be selected to be part of one of the first Moving Mountains for Multiple Myeloma teams in 2016. We hiked the Grand Canyon and met incredible members of the MMRF community. Since then I joined a couple of running events with the MMRF Endurance Team before committing to the Road to Victories (R2V) ride.
Nowadays we get the chance to live a happy normal family life where visits to doctors, bloodwork, chemo, and immunotherapy treatments have become routine. But the reality is that this disease is a Damocles sword that hangs over Fred's head. When you live with a patient you often feel useless. You always worry that the myeloma will come back, because there is no cure and we know that eventually, it will. You wish you could do more, but there is very little you can do which is very frustrating. So by joining the R2V team I get a chance to help and feel useful by helping build awareness and raising more money so the next treatment will be ready when Fred will need it.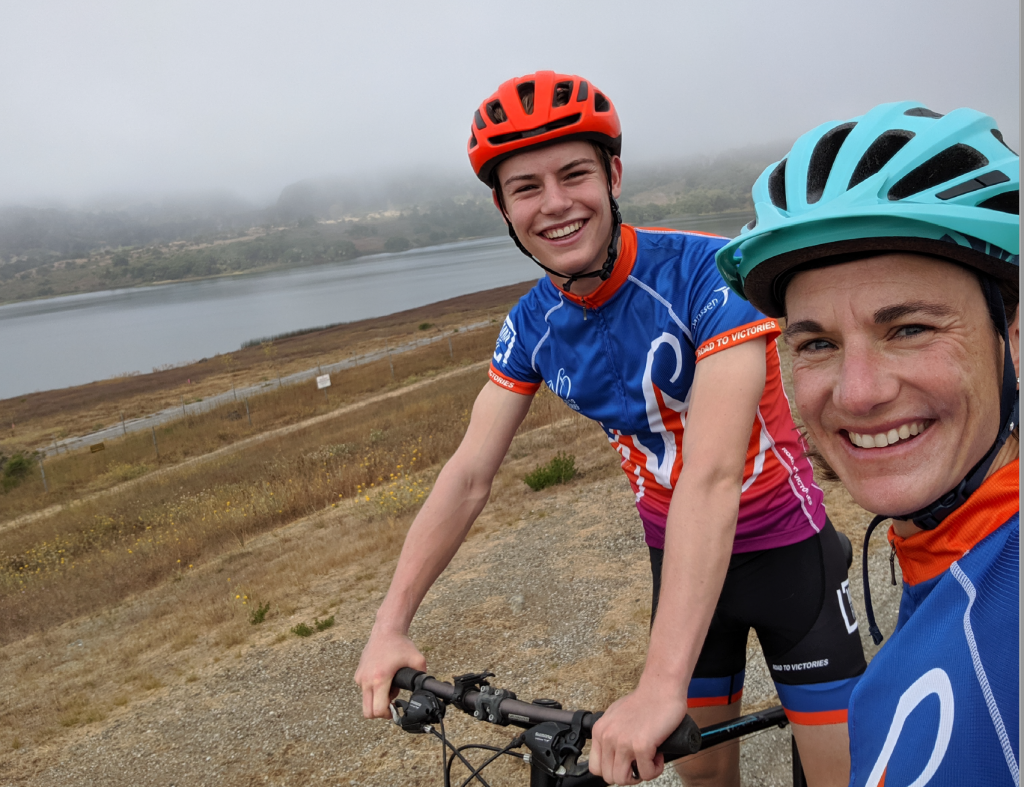 To support my efforts please visit: https://endurance.themmrf.org/R2VVermont/VGobry