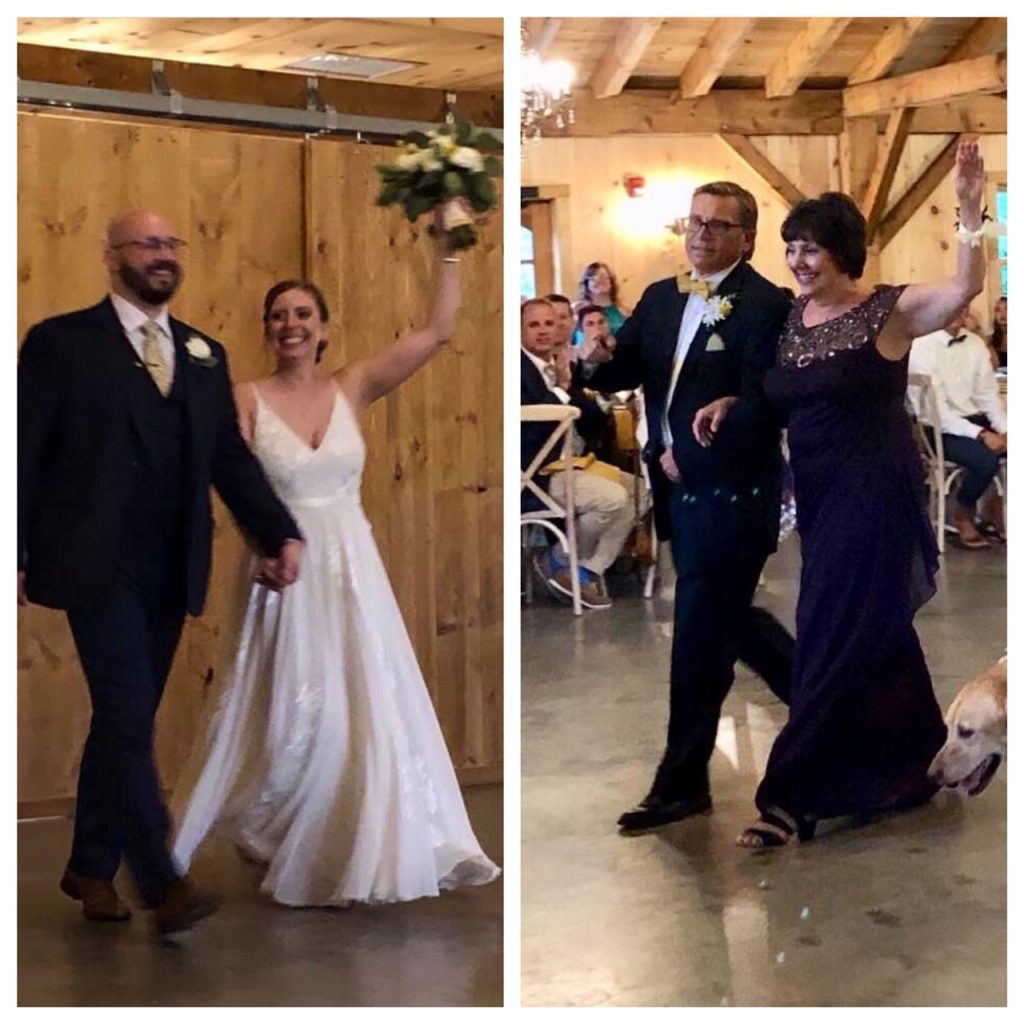 I attended a wedding yesterday. It was a joyous occasion to be sure. But the best part of it to me was that the mother-of-the-bride, – who didn't expect to be there – was alive to witness her daughter get married.
5 years ago, when she heard her doctor say, "You have multiple myeloma", the doctor also used these words: "incurable cancer". She was told she had only a few years to live. As her life flashed before her, she thought of so many things would never do or see.
On September 17, 2019, a team of 30 cyclists – all with a direct connection to multiple myeloma – will come together as the 2019 Road to Victories Team. We will cover 300+ miles each over the course of 6 days, taking on the daunting Green Mountains of Vermont, and crossing the border into Quebec. The Road to Victories program has raised over $1.5 million since we began in 2017 with more to come. Thanks to the support of our sponsor, Janssen, 100% of the funds raised go directly to the Multiple Myeloma Research Foundation, (MMRF) to fund critical research.
There are 7 myeloma warriors on the team. Like the mother-of-the bride, these patients want more milestones. They wanted their lives back. They want to show themselves and the world that they can live a full life and that they can do things that they only dreamed of when they were diagnosed. Their participation in this ride helps them know that they are alive and inspires others who may wonder if they will dance at their daughter's wedding.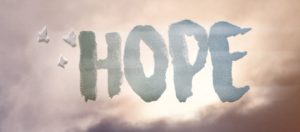 I'm happy to say that today, myeloma patients can have so much hope. But it is not just raw, nebulous hope. It is hope based on progress.
When I first joined at the MMRF in 2007, the prognosis for a myeloma patient was grim. If you were diagnosed back then, you were likely told that you had 3-5 years to live.
Since that time, there has been incredible progress. The average lifespan of a patient has more than tripled. Today there are 11 myeloma drugs approved by the FDA, and several more on the near horizon.
So why do we need so many treatments options? Why do we need more funding?
Thanks to the work of the MMRF and its partners at leading research institutions and pharmaceutical companies, incredible advances have been made. Today, myeloma is a treatable condition for many patients. But for nearly 1/3 of the myeloma population, the disease becomes resistant to the drugs that they are on, and the myeloma morphs and hides. These "Relapsed/Refractory" patients need new treatment options if they are going to survive.
More research is desperately needed to help all patients, but especially those patients who continue to relapse. They are looking for a miracle, and to them, a miracle would be a new drug coming to market, just when they were out of options.
At the MMRF, we are working to make miracles happen. We are on the brink of breakthroughs. We have the opportunity to cure cancer now. Every day we are closer to getting each patient exactly what they need not only to live, but to thrive.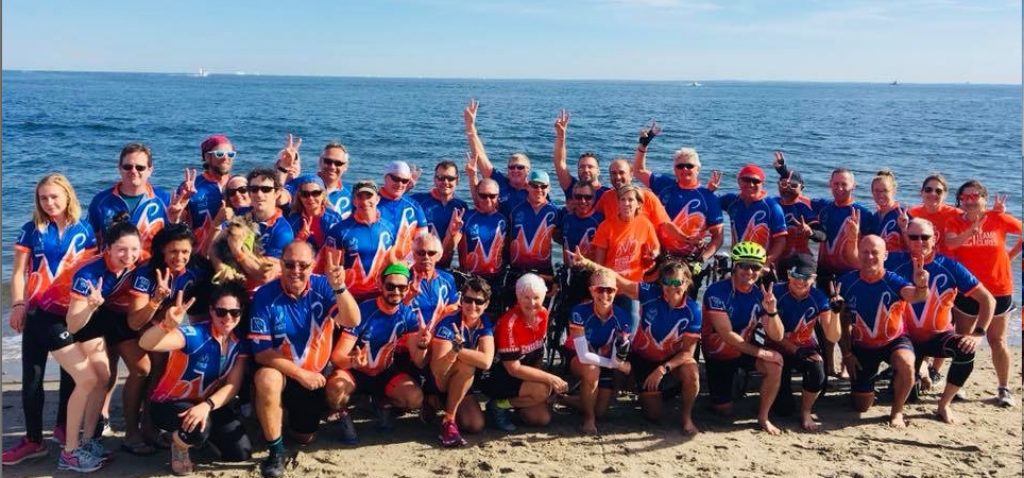 So, the Road to Victories team continues to ride. We continue to raise research funds.
And we say this to the multiple myeloma patients who we know and to the ones we will never meet: Whatever your dream is, know that the MMRF is working to make it happen. Know that the MMRF is committed to work harder, smarter and faster to get you that miracle: CURE. We know you are waiting.
To learn more and to support the team visit : www.RoadToVictories.com